Visions for Early Learning is the West Central Regional Coalition serving Grays Harbor, Lewis, Mason, North Pacific and Thurston Counties.

Its mission is to promote partnerships and community connections that support early learning.

Its Board is made up of stakeholders from various organizations, agencies and a variety of educational disciplines.

We Value...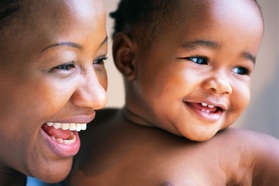 The Success of the Whole Child
Universal Access to Quality Early Learning
Programs, Services and Supports for Children and Families
The Power of Working Together
Parents/Guardians as Child's First Teacher
High Quality Services that Implement Best Practices
---
Our Principles...
Collaboration
We work together to achieve greater outcomes for children.

Communication
We communicate openly, with respect for one another and welcome other's opinions and views.

Willingness
We acknowledge differences of opinions and work together on conflict resolution.

Diversity
We strive to reflect our diverse communities within our the coalition's membership, services and activities.

Self-Assessment and Accountability
We utilize evidence-based research to assess community needs and design programs.

Fair Allocation of Resources
We utilize community assessments to allocate resources within the region.

---